Lotte Holterman — About me

Hi there, I'm Lotte Holterman!

I am a versatile photographer, artist, (concept) designer, writer and communication strategist, located in Arnhem, the Netherlands.
What I do:
Communication concepts
Content creation

Photography

(Copy)writing (English & Dutch)

Graphic design
Public relations

Community-building

Editorial work
I currently work as/at/on:
Studio Manager Communication & Project at Fillip Studios, a creative studio connecting art & design to science & technology, with the mission to make impact through wonder.
Communication advice for ModeMaat, a small company aiming to implement knowledge about the world of fashion (its beautiful and ugly side) into the Dutch education system. Subjects are, among others: identity (why is fashion important to us?), environmental impact and labour conditions.
Buy one (or more) of my pictures

Almost all fine art pictures (under
Personal work)
can be purchased for editorial use or in printed format (to hang on your wall, for example).
Contact me
to discuss the options.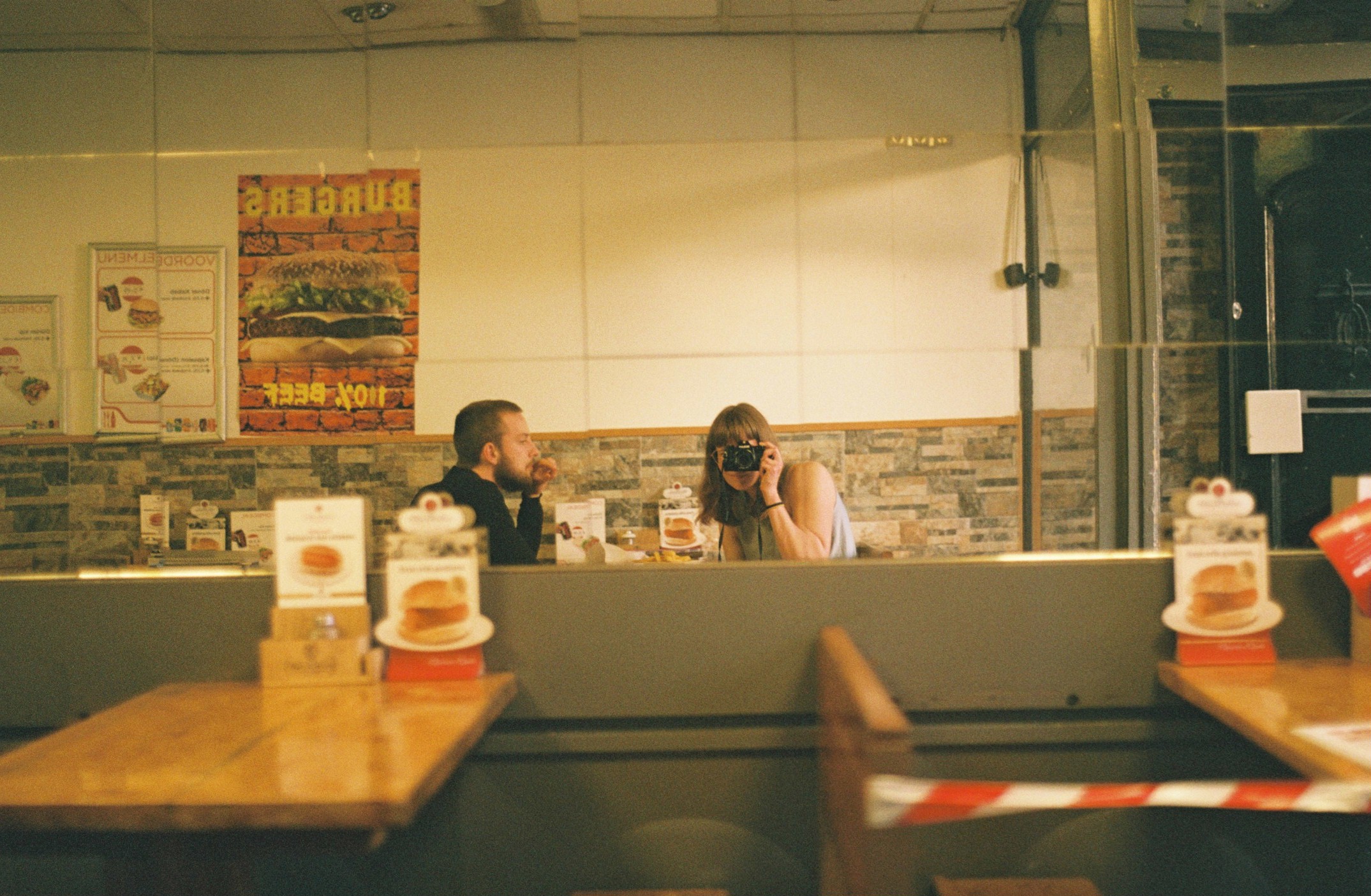 Find me on Instagram:
---